CUSTOM DEVELOPMENT
INNOVATIVE TECHNOLOGY SOLUTIONS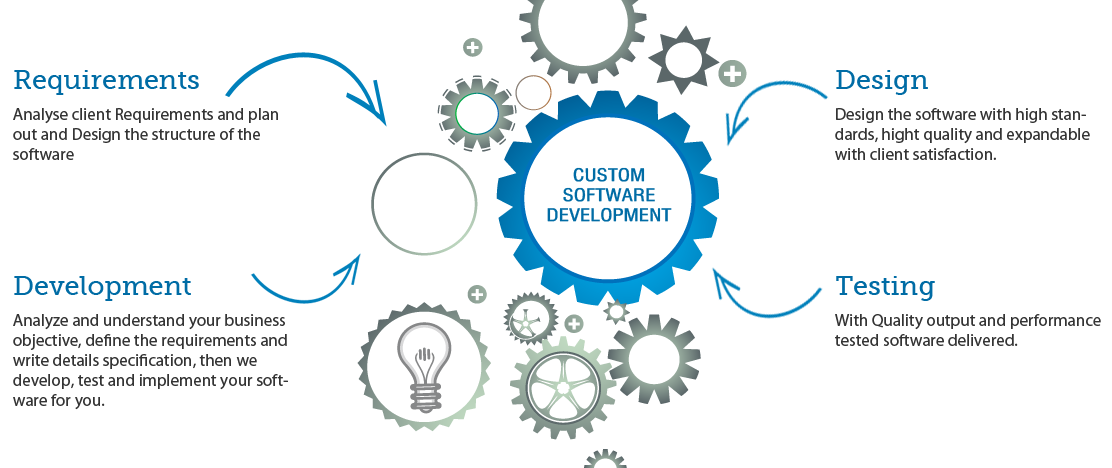 Development begins with vision, no project is to small, contact us today for all your Custom Development.
When it comes to choosing a company to create your vision it takes more than an idea, it takes trust. Trust in the fact that your dream is brought to life to the exact specification you had when the idea was born.
The ITS Development team has a wide scope of prgramming capabilities, (enter here) , we also have a vast talent pool to dip into if the job requires.
ITS is your choice for Custom Development, Attentive, Dedicated, Thorough and Efficient.
Contact us today to schedule your first consultation and bring your dreams to life!